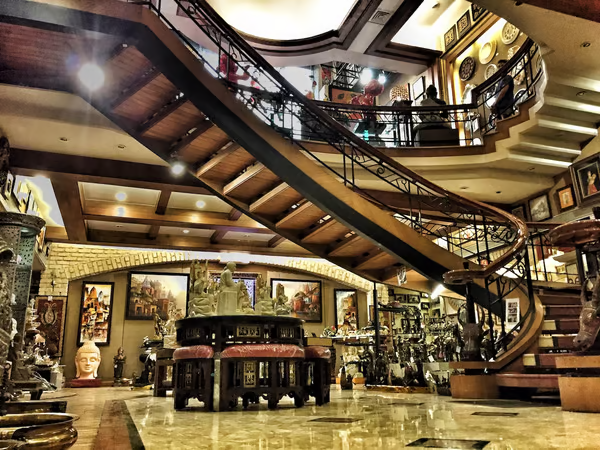 Five Places To Shop in Around Mumbai
Featured in the New York Times as one of the 'Five places to shop around Mumbai' Satguru's brings you an eclectic collection of ethnic, modern, spiritual & contemporary art from all across India is displayed across the showroom. Our well trained sales executives are always around to assist you with your requirement and explain the various art forms, materials, artists and history behind the products. The collection includes paintings, statues, wall art, spiritual idols, tribal art statues, metal art, clocks, souvenirs, lifestyle and functional home decor items & Custom name plates & framing.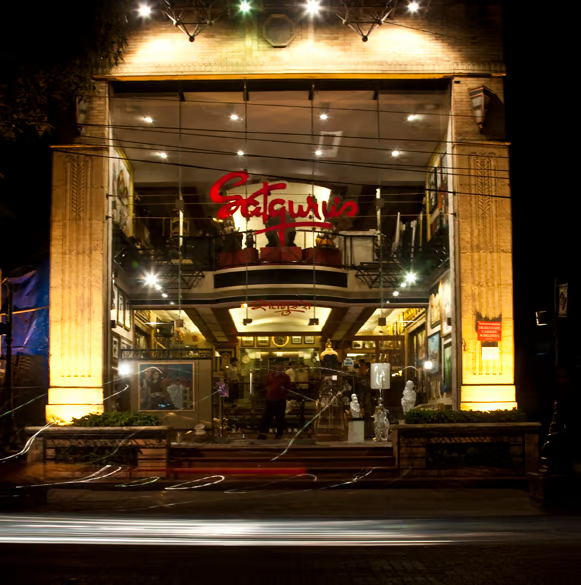 We have garnered tremendous trust and reputation by providing the best quality frames and home decor products for the last 70 years. Our brand is synonymous with luxury and quality and offers the best under a roof. We constantly strive to bring new and innovative & creative products to our customers.